Yui's First Time Eating Feces! - With Actress: Fetidistrojp [MPEG-4] (2020) [FullHD 1920x1080]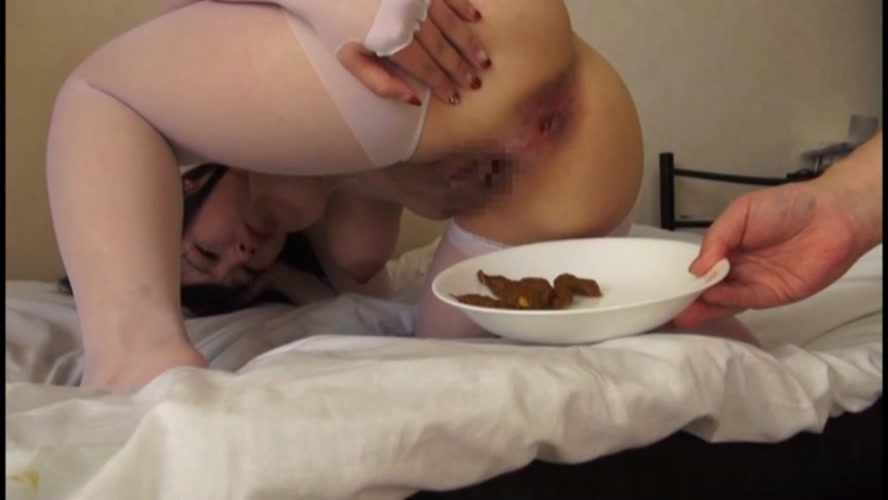 Bored from the usual routine, Yui decides to venture into other forms of sexual activity and one that catches her attention is scat! With the help of her partner, she makes this come into reality! Beginning with having her ass licked and devoured, then following it with peeing into the man's mouth, she later starts pooping on to a plate! When she could no longer release anymore, she receives an enema and continues oozing feces out of her rectum! By the time she is finished, her head is held in place while a different man serves her poop inside her mouth! She chews and swallows in the process as more of her feces is stuffed inside! Eventually, she is handed with a vibrator and she gets busy pleasuring herself while she eats more feces! In the process, she gets filth all over her body, consequently getting smeared from her face all the way down to her legs! When there is nothing left for her to eat, Yui concentrates her attention on sucking her partner's dick and then following it with titty fucking with her pair of massive boobs! By the time the guy reaches maximum erection, he lays the poop-covered lady on her back and gets busy fucking her vagina! While he is pounding her fast, hard, and deep, the other guy grabs as much poop from her body as he can and then serves it back into her mouth! This leaves her munching on her own feces as she moans as hard as she can from the overflowing pleasure! From lying down on her back, she is later placed on top of the guy where she rides his dick until he cums inside of her!
Name Video:
Yui's First Time Eating Feces!
Cast:
Fetidistrojp
Year Video:
2020
Duration:
00:42:33
Quality Scat:
FullHD
Format:
MPEG-4
Size:
3.04 GB
Download Clips Scat
Genres:
Fetidistrojp