Shit and Blood Vol.4 Full version - With Actress: Anna Coprofield [MPEG-4] (2017) [FullHD 1920x1080]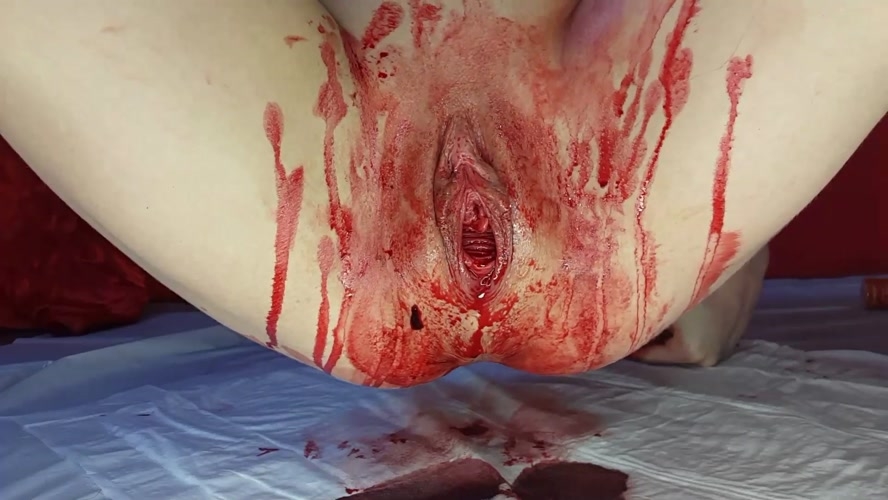 Video with the best quality is divided into 2 parts, prepare your memory device please!
A full compressed version is also available [46:43min]
I used a tampon and a pad for the night at the same time to save a lot of blood for you. My tampony is filled with blood and blood clots. I squeeze the tampon and the blood flows on my pussy, fuck my bloody pussy with a toy and shit at the same time. I fuck the ass and get more soft shit then fuck me pussy. I smear a bunch of crap on pussy and ass, squeeze blood out of the pad, smear it all and fuck my holes again.
Name Video:
Shit and Blood Vol.4 Full version
Cast:
Anna Coprofield
Year Video:
2017
Duration:
00:47:47
Quality Scat:
FullHD
Format:
MPEG-4
Size:
1.96 GB
Download Clips Scat
Genres:
Femdom, Scat, Scat 2017, Vomit, Poo, Shitting, Lesbian Scat, Solo Scat