8 Delicious Dumps Compilation - With Actress: goddesslucy [MPEG-4] (2020) [FullHD 1920x1080]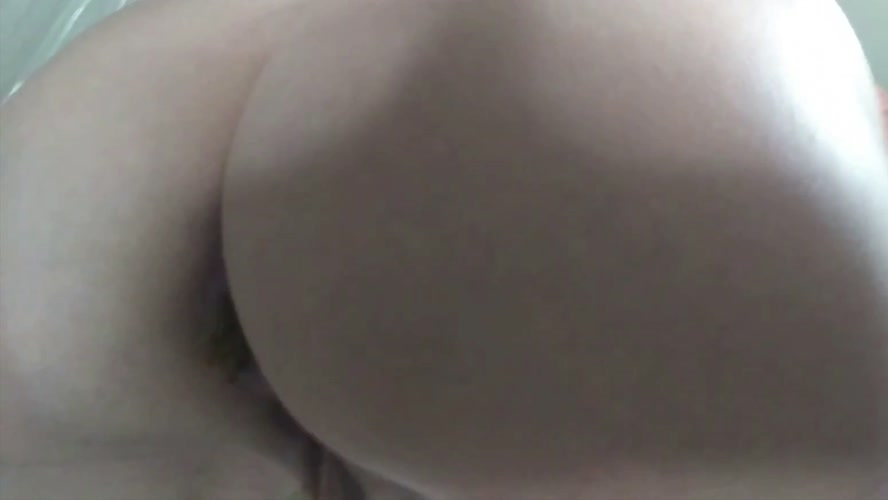 I took daily shits in front of the camera and named each one to create this compilation of 8 trips to the toilet. This video is edited to showcase the movement of turds stretching my asshole and sliding and popping out. If you like to watch my asshole working to push out these thick sexy shits and you want to see them come out one after another, then this video is for you. Each dump also has a 1.5 second title screen showing their name and most of them also have a brief shot of the pile of shit. This is like my previous compilation but I think my technique of filming improved!
1. THE BIG SHINY CRAP CASCADE I can't wait to poop! I can barely stand still before my asshole starts opening up and you can see dark crumbly nuggets shining in the light as my asshole becomes wider. This is a thick hard, dark one that fades into a lighter softer texture. I pee while attempting to push out the last fart and tiny turd. Bristol stool scale- starts as a 2 and ends as a 4
2. FLUFFY AND JUICY-LOOKING LOGS (For some reason you can not hear this one not sure why, sorry, I thought you would like to see it anyways) This one is mostly softer but not like liquid. Is that corn? Watch how the pieces seem to tear off as I am shitting while standing up. Rectal mucous causes the shits to have a polished shine that makes them look juicy. Bristol- type 3
3. STICKY SOUNDING SHIT STORM My pussy is so wet as I am pushing out this corn filled shit. It took a moment to crown but once it did the smelly shits were all unleashed. You can hear wet sounds from the sticky shit passing rapidly as well as my exhausted breath as you watch this one rapidly slide out of my asshole. I show you the pile of turds and you can see my pussy cream dripped on top. Bristol- 4-2
4. LOGS, SHINY POPS AND WET FARTS. Watch my sweaty asshole slowly open up around these solid logs that won't be held back anymore. Then watch me wetly fart and pop out some small smooth wet shits that come flying out with force. And you can see where I got the last ones on the toilet seat because i was shitting standing up lol. bristol 2-4
5. DARK SLITHERING SHITS Hard heavy, sticky turds stretch my asshole wide. Watch my shitty asshole pushing as piss drips from between my pussy lips until my asshole widens with long hard shits gliding out and hear my breath as I push them out of my asshole.
6. LONG PERFECT PLOP. This long shit glides easily and perfectly out of my ass. It has a dark color that fades to a lighter color. I know you love watching me stand here and push out all these perfect shits for you.
1. SMOOTH CHOCOLATE RODS WITH PISS. Watch this long chocolatey smooth shit fall from my ass.
8. BROWN SOFTNESS. My ass has goosebumps and I know it's time to urgently unload this hot brown stuff from my ass.
Name Video:
8 Delicious Dumps Compilation
Cast:
goddesslucy
Year Video:
2020
Duration:
00:07:30
Quality Scat:
FullHD
Format:
MPEG-4
Size:
1.07 GB
Download Clips Scat
Genres:
scat solo, scat, defecation, scatology, poop, shit, kaviar scat, pooping girls, shitting girls, shitting ass, scat girls, poop videos, amateurs scat, dirty anal, scat porn